Switch-and-Save Car Refinance Special!
We will lower your rate 1.00% or more.
Apply online today!

Neither snow nor rain nor heat nor gloom of night stays these couriers from the swift completion of their appointed rounds.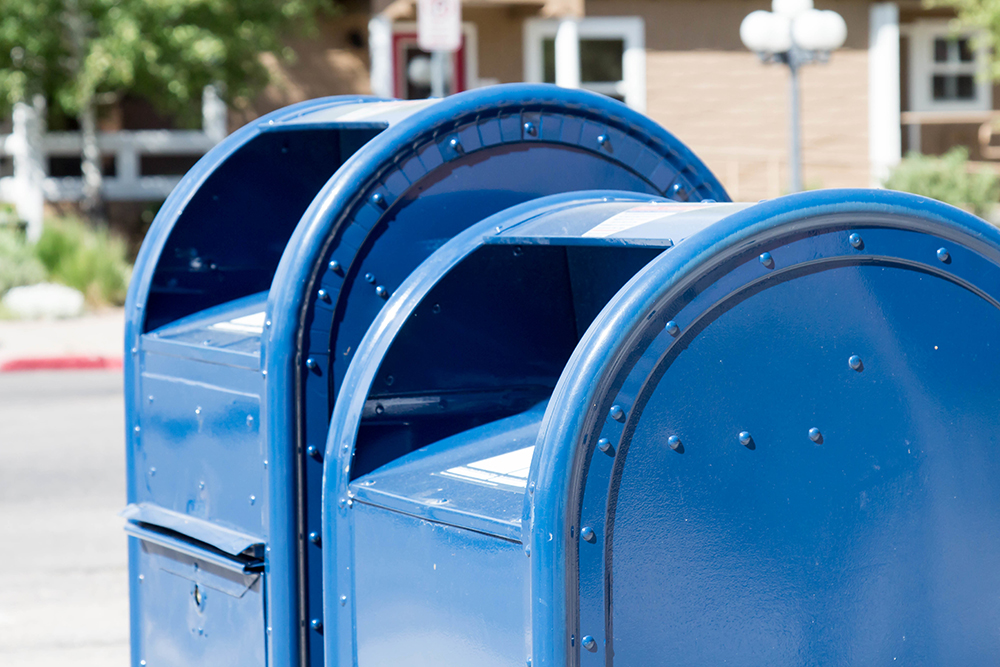 We were founded in 1952 as Silver Spring Postal FCU to serve postal people working in Silver Spring, MD. We were organized to provide all our members with a safe place to save and borrow at reasonable and affordable rates.
We were created BY postal people FOR postal people. Our Expressed Priority is YOU!
Membership
All Postal employees in Maryland, Virginia, and Pennsylvania and their families are eligible to join MVP Postal & Printing FCU as well as those in the printing industry. To become a member of our credit union simply open a Member Account with a $5.00 minimum deposit. You must provide a valid driver's license.
Ordering Checks
All MVP Postal and Printing Federal Credit Union members can now order checks online! Follow the link below to quickly and easily reorder your checks from home.



Car Insurance for Credit Union Members